Being born into a military family, I have lived something of a peripatetic life. My father was posted overseas as an Officer in the British Army – which is how I ended up being born in a military hospital in Egypt. I spent my early childhood travelling to various different countries where my father was serving, including a few glorious years in Cyprus. Here, I was somewhat of a free spirit, exploring the natural wonders of the countryside and the sea. It was only after I had finished writing my first crime novel, Sweet Song, Bitter Loss, that I realised in hindsight that Giovanni, the young boy who goes missing from his family home in the story, is actually part autobiographical. I can still remember the look of sheer relief upon my parents' faces when I reappeared after spending an unannounced day's fishing on a nearby island!
These halcyon days ended when I was sent to school in England, where the grey clouds and strict rules made me yearn all the more for the Mediterranean life I had left behind.
As an adult, and before retirement, I roamed from job to job just as I moved from place to place, variously working as a computer programmer, hospital porter, civil servant, burger van cook, farmer, and salesperson. It was during this time that I settled for a while in Northumberland, drawing upon my memories of its rugged landscape and brooding skies for my novels.
I finally found my 'home' in Abruzzo, rural Italy, where I moved with my wife, Maggie, in 2007 to take possession of a derelict stone farmhouse cottage and three hectares of land – mainly deciduous woods. After a few years spent renovating, rebuilding and clearing the land, in 2013 I tentatively pulled from a drawer an historical fiction manuscript I had written some years previously while still living in Northumberland, and nervously gave it to Maggie to read. Thanks to her enthusiasm and approval, that manuscript, The Leopard of Dramoor, would go on to become my first novel, a work of historical fiction titled Shackles of Loyalty, published by Matador in 2020.
I have further historical novels planned for the future but, for now, I am enjoying crime fiction, with Sweet Song, Bitter Loss, published in 2022, being warmly and enthusiastically received, both for its moving storyline and its descriptions of Abruzzo's rustic charms. The novel is intended as the first in a trilogy, 'The Major D'Angelo Mysteries', and I am looking forward to sharing further crime fiction novels with an Italian twist.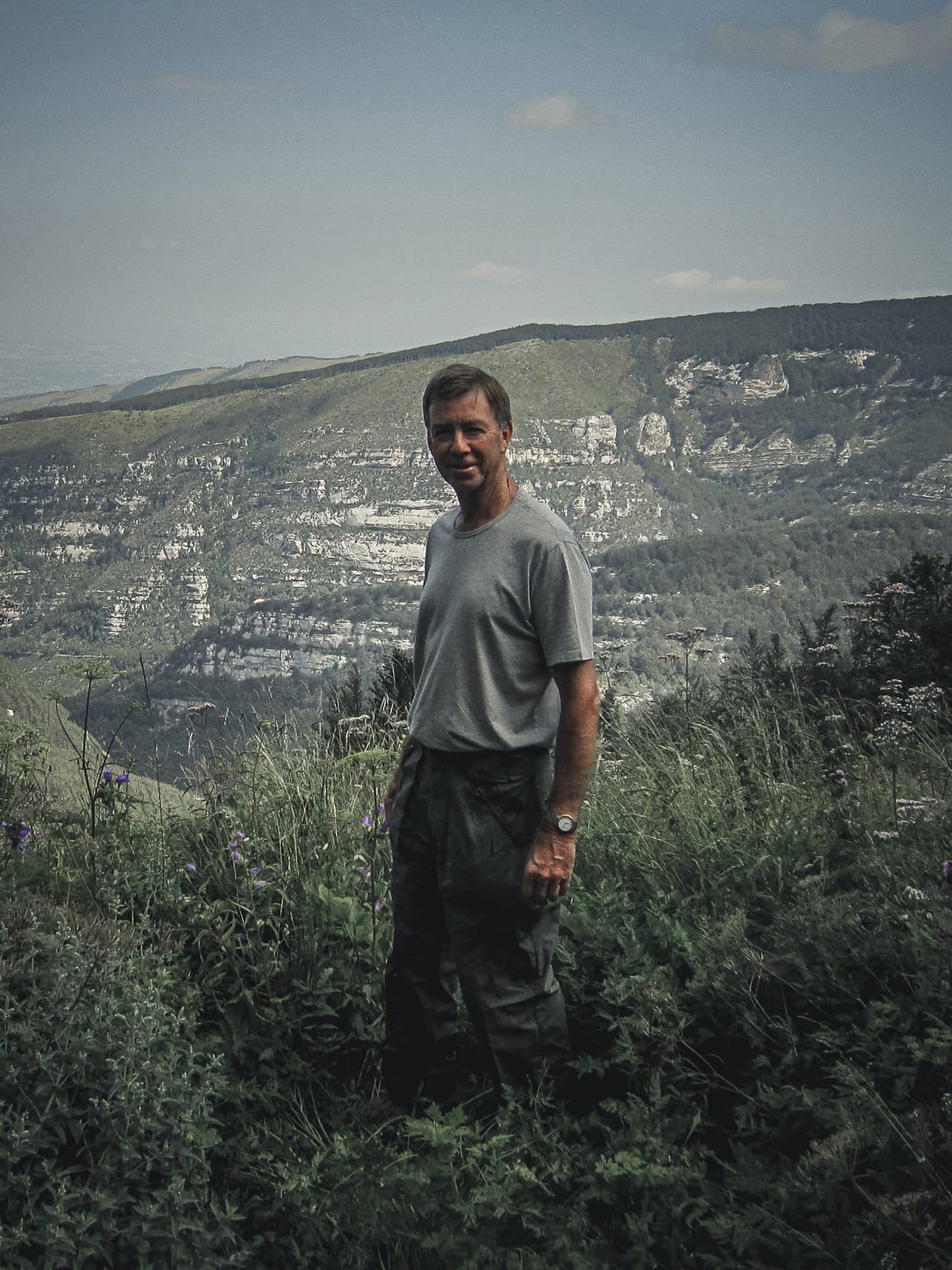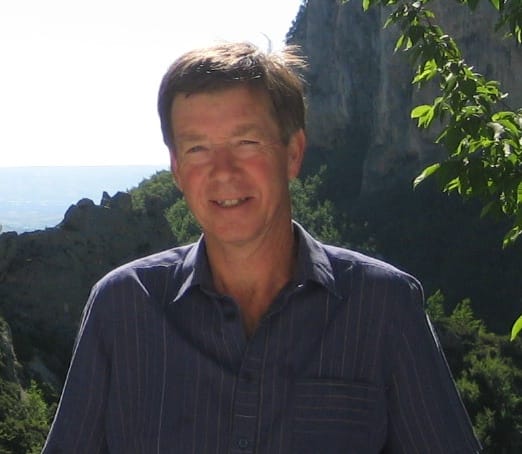 If readers feel that they have come to know the characters, and that they could imagine sitting at the next table in the piazza sipping an espresso or cappuccino, I will consider I have done a decent job.
My philosophy is that even if books are not literary in nature, they should still be well written, with credible plots and plausible characters. My key principle is to aim for 'three bulls': credi-bull, accessi-bull, enjoya-bull!
I feel my writing has been helped significantly by many years of enthusiastic involvement in amateur theatre, including the staging of my play An Eye For An Eye, which was performed on stage in 1995. I believe there's a close relationship between novels and theatre in terms of both definition of characters and plot development. Whether you're writing a play or acting on stage, you have to get into the mind of your character, to try and imagine how they would react and what they would say in those circumstances.
My favorite authors include Alex Scarrow, whose 'DCI Boyd' series involves fast-paced action plots and superbly drawn characters. Also, Bernard Cornwell, Clare Francis, Robert Harris, and JK Rowling for excellent writing in their various genres, as well as Clare Mackintosh for her surprising and dramatic twists (and for having acted in a pantomime I directed when she was about 10 years old!)
"I find I am frequently mulling the question : 'What if?' Sometimes the thought process takes me to dark places where it would be better not to go, yet it was pondering a 'what if' scenario that prompted the plot for Sweet Song, Bitter Loss."